For over 40 years in business as building contractors, our goal has remained the same: deliver quality commercial and residential construction, on time and on budget, every time. The Scrabo Group has developed skills in a number of areas and today we apply these in the following core sectors:
Commercial construction
Housing development
Building refit and refurbishment
Healthcare work
Bespoke design and build
Insurance remediation works
Period Property Restoration
Forecourt Development
Social Housing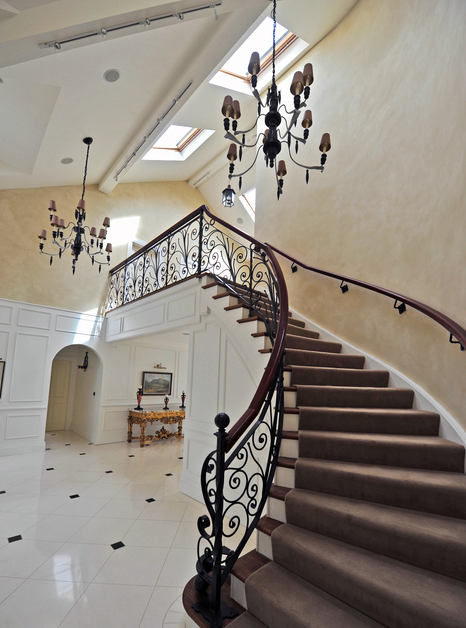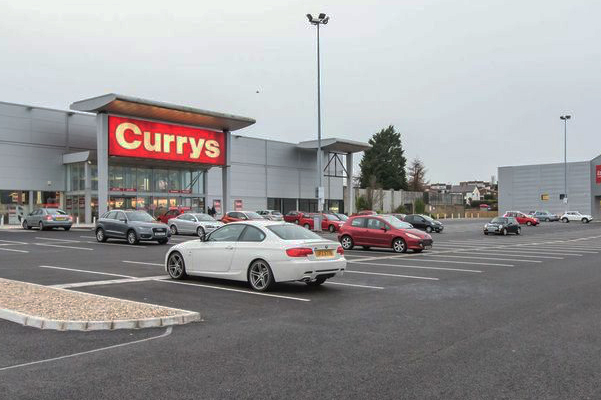 Commercial construction
The Scrabo Group's name is synonymous with commercial general contracting in Ireland, the UK and Isle of Man. Our continued success in these markets is based on our integrity and expertise.
With a portfolio that includes the forecourt, industrial, retail and business sectors, we believe our track record speaks for itself. We take pride in our work. We provide the detailed project management you expect. We deliver the exceptional customer service you deserve.
Housing development
Whether it is for apartment developments or housing schemes, our high standards and commitment to quality are unrivalled.
Our aim is to create individual, user- friendly homes that embody the very best innovation and technological progress… homes that will leave a legacy of style and value for generations to come.
Building refit and refurbishment
With years of experience behind us we've completed numerous refit and refurbishment projects, ranging from small offices to multi-storey buildings and private dwellings. This frequently requires us to operate within live environments, such as office/retail and the health care sector. In such context it is vital that normal services and business activities be carried out with minimal disruption from building works, and our rigorous planning means we can seamlessly integrate our work with your day-to-day business.
Healthcare work
We have considerable experience of working within hospitals and medical facilities. Our detailed and exacting project management procedures, allied to skilled teams and a flexible approach, mean that we are able to complete the work with minimal disruption to staff activities, no impact on patient comfort, and with strict adherence to all health & safety requirements.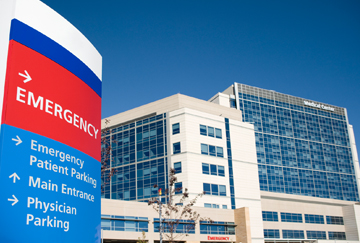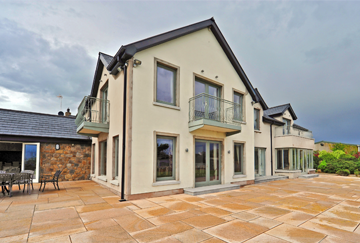 Bespoke build and design
We believe that a home is much more than a roof and four walls. It must be in tune with its occupants' needs and aspirations, and with its surroundings. Every Scrabo home encompasses superb design, exacting attention to detail, highest levels of specification and excellent value for money. We work with you every step of the way, from specification, design and planning applications, to procurement and on-site build. Our role is to help you achieve the perfect living environment for you and your family.
Insurance remediation works
If your home or property should become damaged by subsidence, oil spill, flood or storms Scrabo will undertake the remediation work - quickly and effectively. As a family business we are aware how devastating an impact these events can have on your family life, or commercial activities and will strive to avoid you any further inconvenience.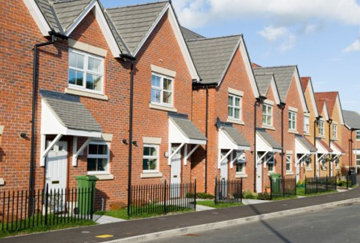 Social Housing
Scrabo have a vast experience in working alongside local housing authorities to deliver quality and affordable homes in the social housing sector.