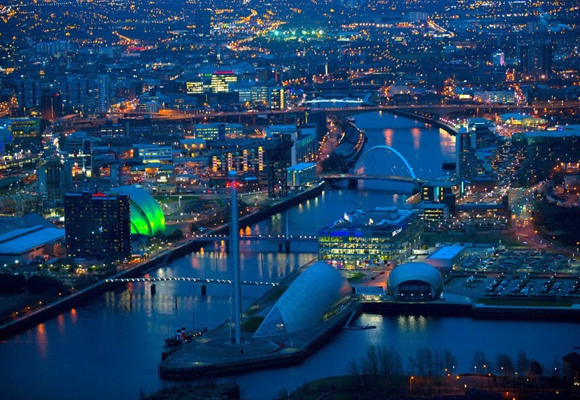 Scrabo Scotland Ltd. is based in Glasgow and operates throughout Scotland.
We continue to develop excellence in all aspects of building in this region with a commitment to the values of health and safety, quality and the environment being central to our operation. We share our workplace with local communities and the natural environment. It is vital therefore that we implement sustainable business practices across our operation.
With our wealth of experience, combined with our scalable approach and reputation for quality & timely delivery Scrabo Scotland Ltd is well placed to meet the challenges ahead.