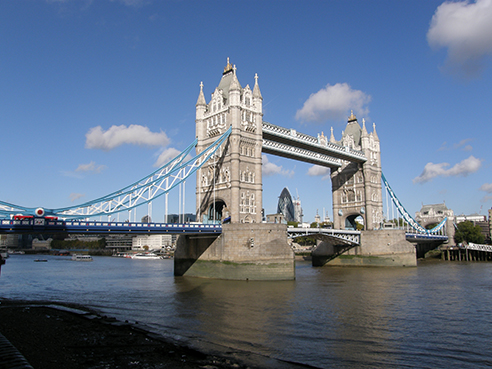 As our name suggests, Scrabo London Ltd. is based in the country's capital and operates throughout the south-east of England, with the capacity to work further afield as required.
Our primary goal is to service the B2B and B2C sectors and to this end we have evolved a core of skilled, experienced and highly competent staff who are adept at fulfilling the demands of customers operating in these markets.
As with every other division within the Scrabo Group, Scrabo London Ltd. adopts a scalable approach to each project, and adheres to the high quality standards for which we are renowned.